I'm officially back to posting on the blog and what better way to do that than with a post about shows I've been watching lately. As you'll see with the last show on this list, I have basically been watching a few shows on and off. It's been a very long process but I have been trying to detox from so much screen time.

The Witcher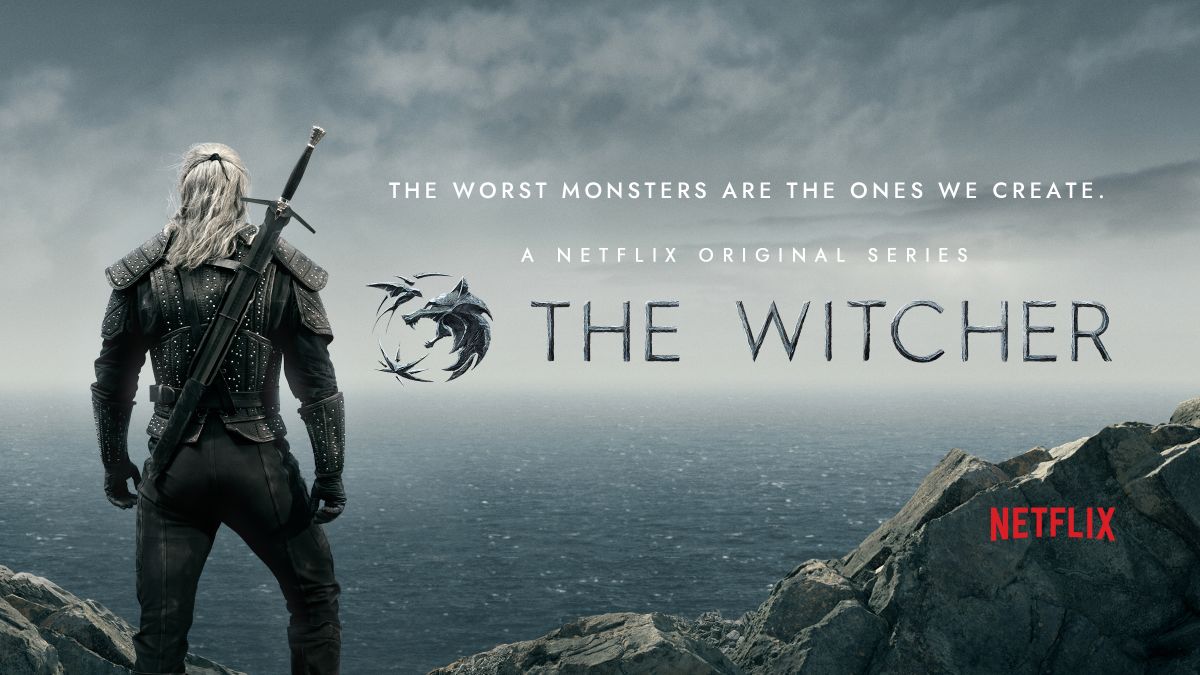 I was so excited to watch this show as soon as I saw the trailer. I didn't read these books or play the game or anything so I knew nothing about it going in. In some cases, I do like to go into new shows completely oblivious to anything about them. It was the best decision for me regarding this show.
Henry Cavill really impressed me with his acting (and his accent) and I really ended up loving his character. He was gruff and grumpy and quiet and I'm not really sure what else there is for me to say about him that hasn't been said before. I really loved his relationship with Yennifer and Ciri and I can't wait to see what happens next. As much as I love Yennifer and her character, I didn't really appreciate the ableist connotations of her character and how it was all handled. I'm obviously not the best person to talk about things like this but I did consider it while I watched the show.
I personally really loved the dual narratives that they used to tel the story even though I know some people were confused. It was unexpected for me but it didn't take me long to figure out what was going on. I'm now interested to see how they're going to handle the next season.
Anne with an E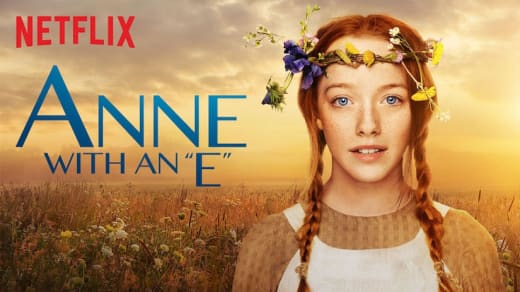 I would bet that if you ask people about Anne of Green Gables, they would know about the Megan Fellows (1985) Anne of Green Gables adaptation. It's fun and light and just makes you feel happy. I think that I had this idea when I came into Anne with an E but I was very wrong. Anne with an E is a far more…realistic? There were more depictions of the emotional, verbal and physical abuse that Anne suffered and this was something that really triggered me. It was one of the reasons that I didn't like this show at first and I wish that there had been some content warnings. That said, I wasn't feeling that interested in finishing the rest of season one. I somehow made it through seasons one to three all in one where I ended up really enjoying the show.
I'm so disappointed that season three is going to be the last season for this show. Amybeth McNutly really delved into Anne as a character and brought her to life. Not only is Amybeth a really great actress but the rest of the cast has done a spectacular job on the show.
And of course I was looking forward to seeing the romance between Gilbert and Anne finally coming to terms with their love for one another. I'm highly disappointed that the series has ended with season 3 where they just declared their feelings for one another. It would have been really amazing to see them handle their feelings for one another when they can no longer see each other all of the time.
I do like that Anne with an E has taken a chance to show other aspects of what was going on in Canada during the same time period. From children of the First Nations taken from their families to become assimilated in "civilized society" or how there were actual people of color in Canada.
Have you seen either of these shows? If you have, do you like them or not? Is there any other shows that y'all have watched lately?